Mobile engagement.
That actually works.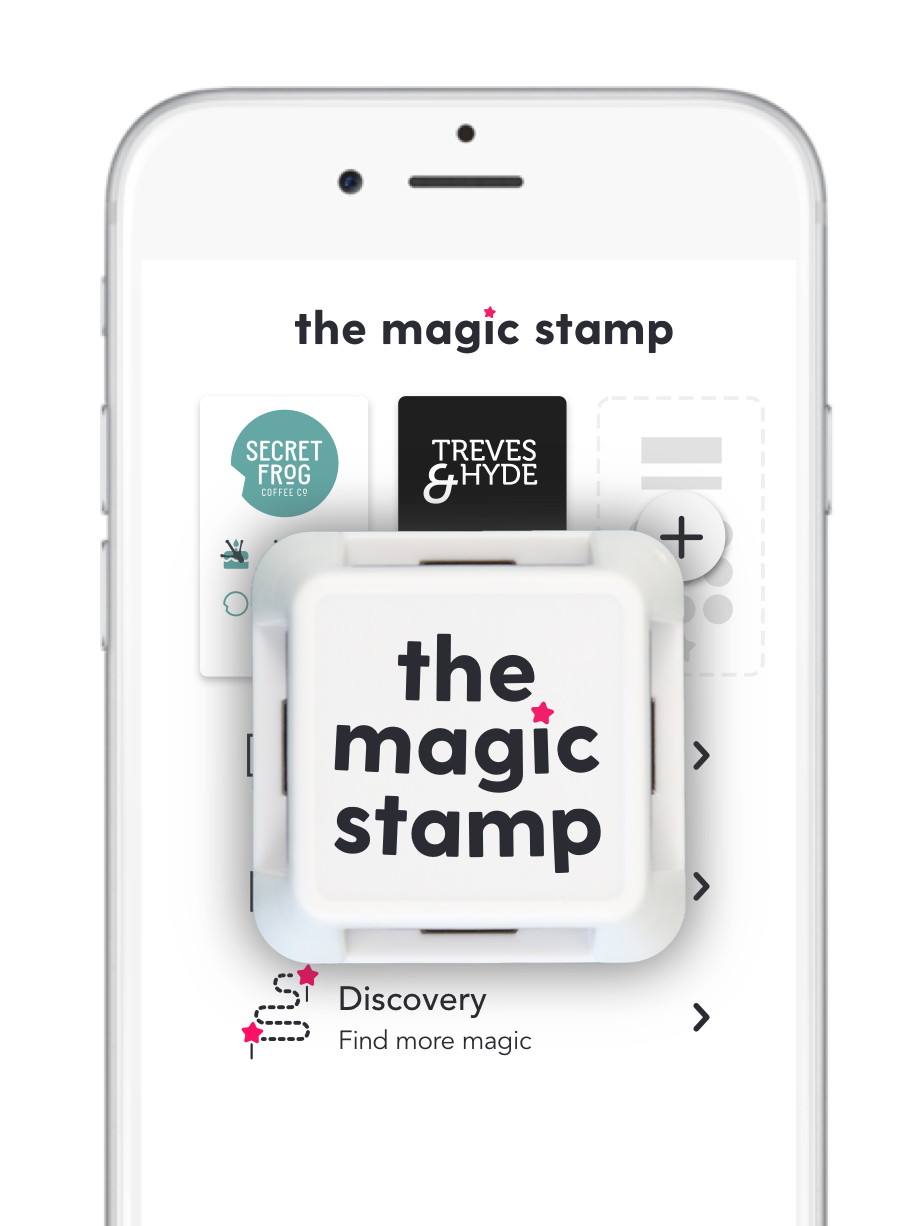 We enable you to engage with your customers, providing real-time authentication without the need for any complex tech.
How do we do it?
Introducing The Magic Stamp
No bluetooth, tech or expensive integrations
Real time mobile authentication
Unique experience & no training - just stamp you would a piece of paper!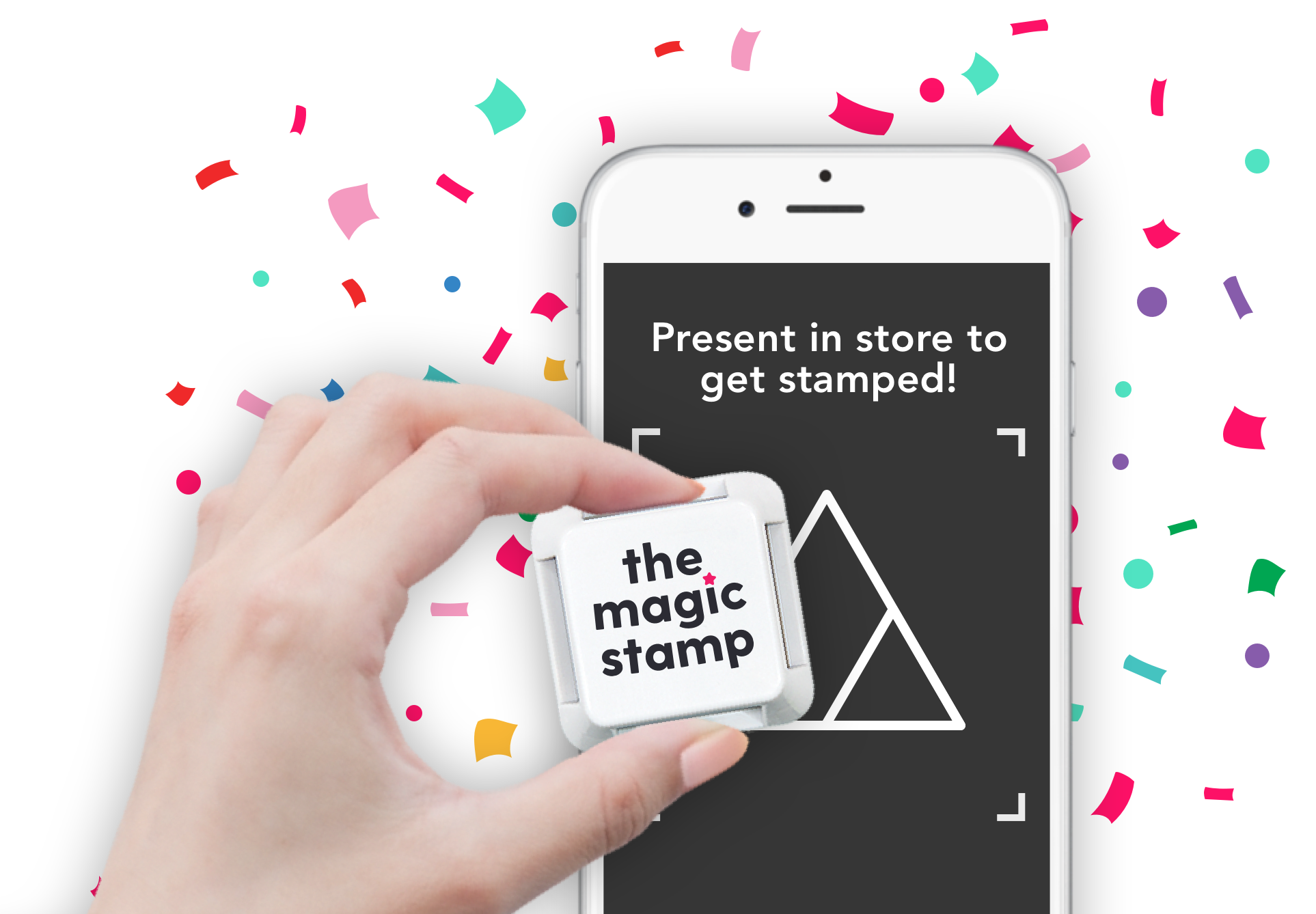 What makes us unique?
Delightful
experience.
The Magic Stamp brings the human interaction back to loyalty and creates a moment of magic for the customer.
Agile &
flexible.
Our products can be customised, are configurable and super quick to trial.
Reliable &
available offline.
Apps available offline and created by industry-leading tech. team.
Fraud protection
tools.
Advanced fraud protection tools and highly secure data processing.
Insights &
analytics.
Our business portal offers real-time insights into customer behaviour .
Get in touch

Aldgate Tower
2 Leman Street Aldgate Tower
London, E1 8FA UK